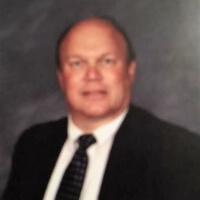 Michael "Skip" Curran, Finacial Secretary
I have been a life long member of the First Church of God of Franklin since my birth on August 15, 1963. Being involved in Children and youth activities as a young person strengthened my commitment to the church and formed the faith that I have today.
I have served the Lord as a Trustee (Since 1987), Church Treasurer (1993-2002), and member of the Worship Cell (Since 1996).
It is both an honor and a priviledge to work and interact with such a fantastic group of God's people! I will continue to serve the Lord as long as I am able!
Thanks,
Michael "Skip" Curran